Alignum was founded in 2003. The Czech affiliate Alignum CZ s.r.o. (previously: Moravia Timber s.r.o.) invested in 2004 into one of the most modern one-way-pallet lines with the target to manufacture over 1 million pallets/year.
As Alignum CZ is located directly next to one of the largest european sawmills (Mayr-Melnhof), the raw material timber is always sufficiently available.
On 1 July 2009 Alignum aquired the pallet and wood packaging company Josef Fenzl GmbH in Gutenstein, Austria. Dr. Michael Spallart took control over the Alignum companies in the 1st quarter 2007.
2022 Alignum invested into a new hanger. See here the development of which we are very proud.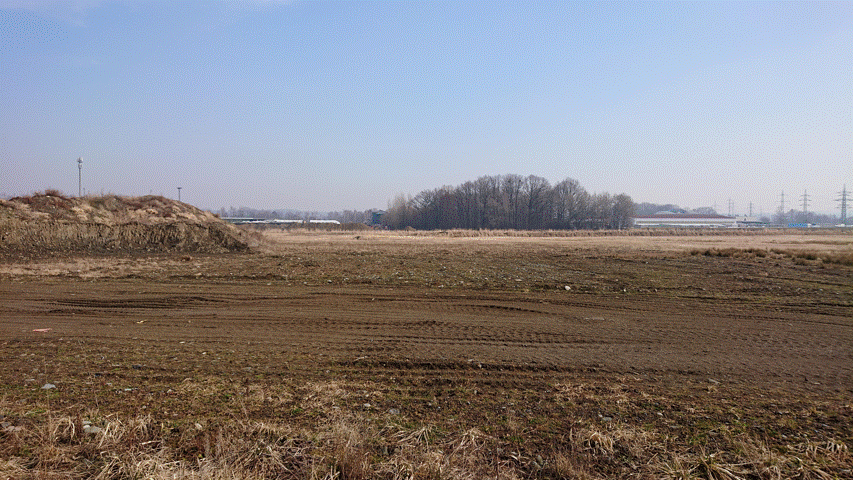 The company's headquarters are in Vienna, Austria.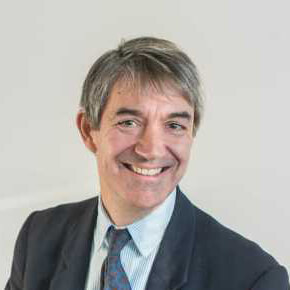 Dr. Michael Spallart
Managing Director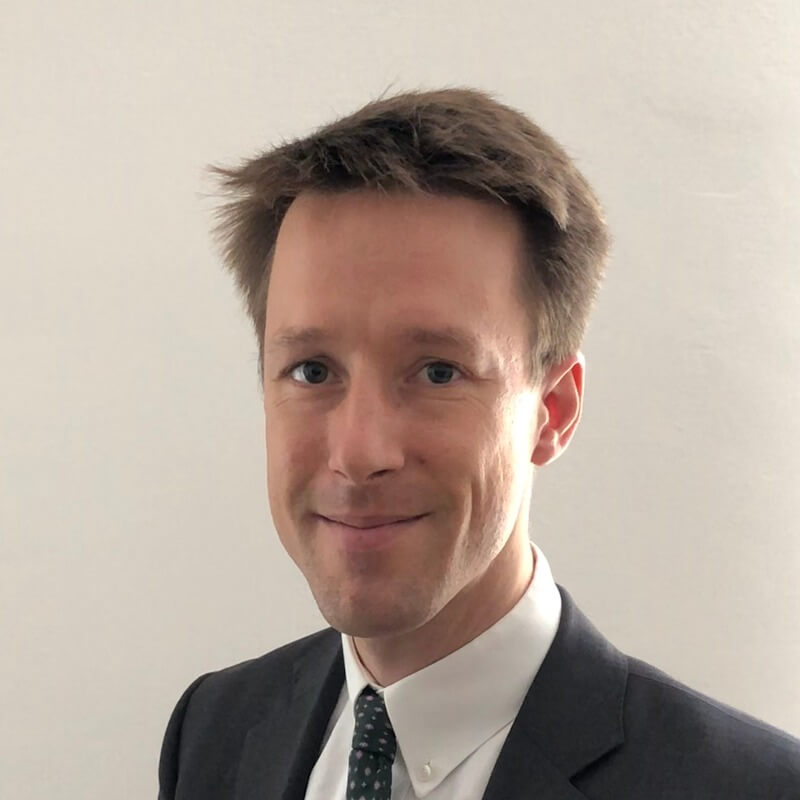 Constantin Spallart, BBA
Sales and Administration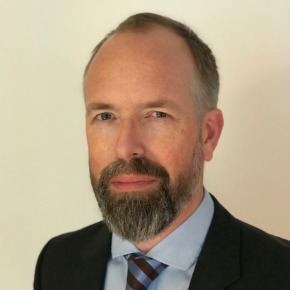 Christoph Busch
Accounting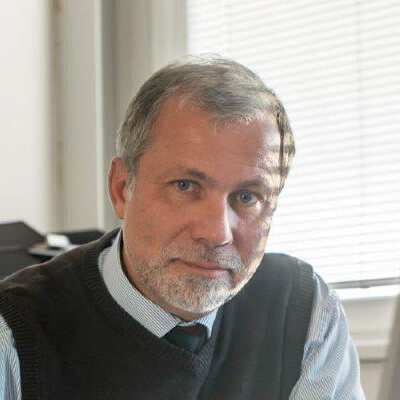 Dipl.-Ing. Zbyšek Polok
Plant Director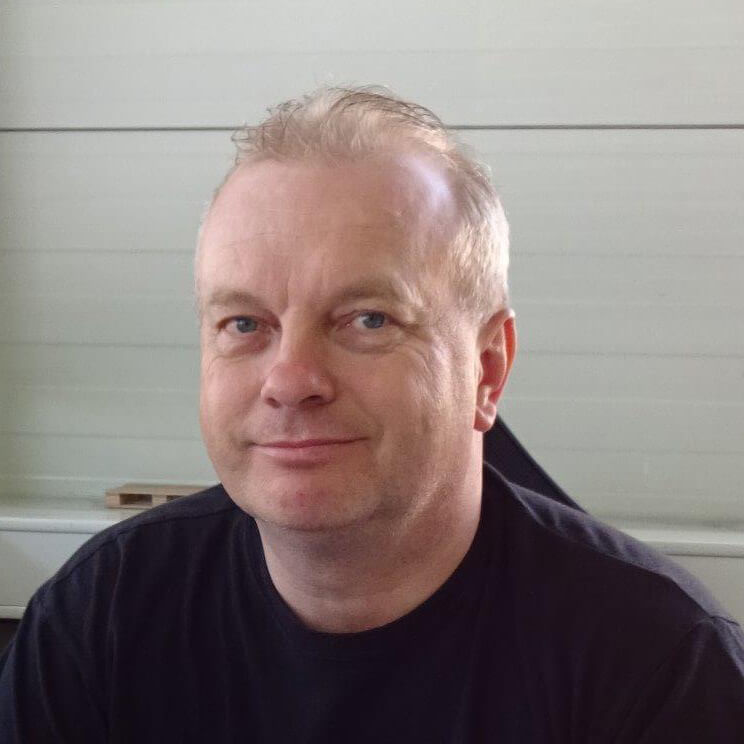 Ing. Tomáš Vidura
Production Manager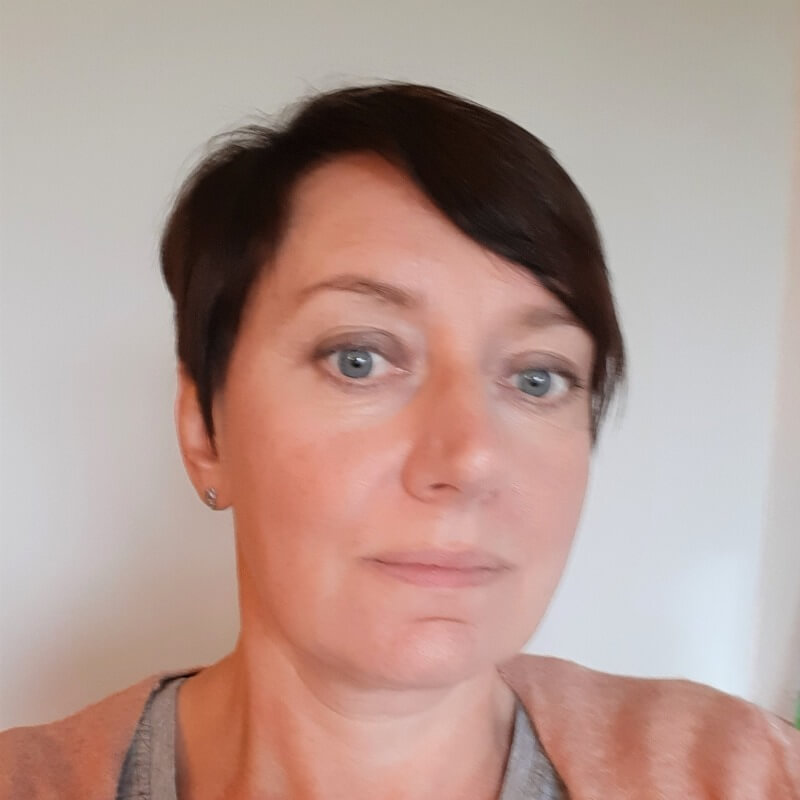 Jaroslava Šurmanová
Accounting and Human Resources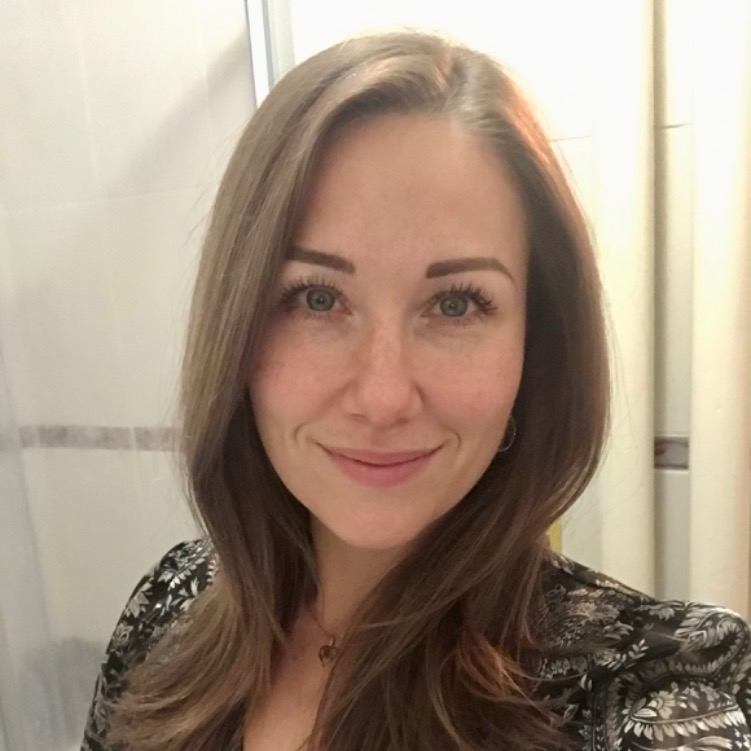 Monika Bednárková
Administration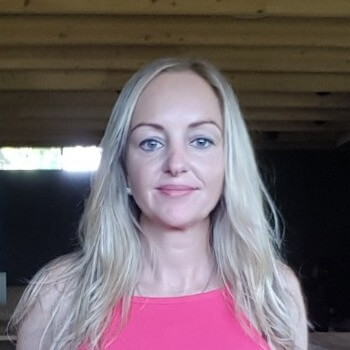 Kateřina Reuterová
Administration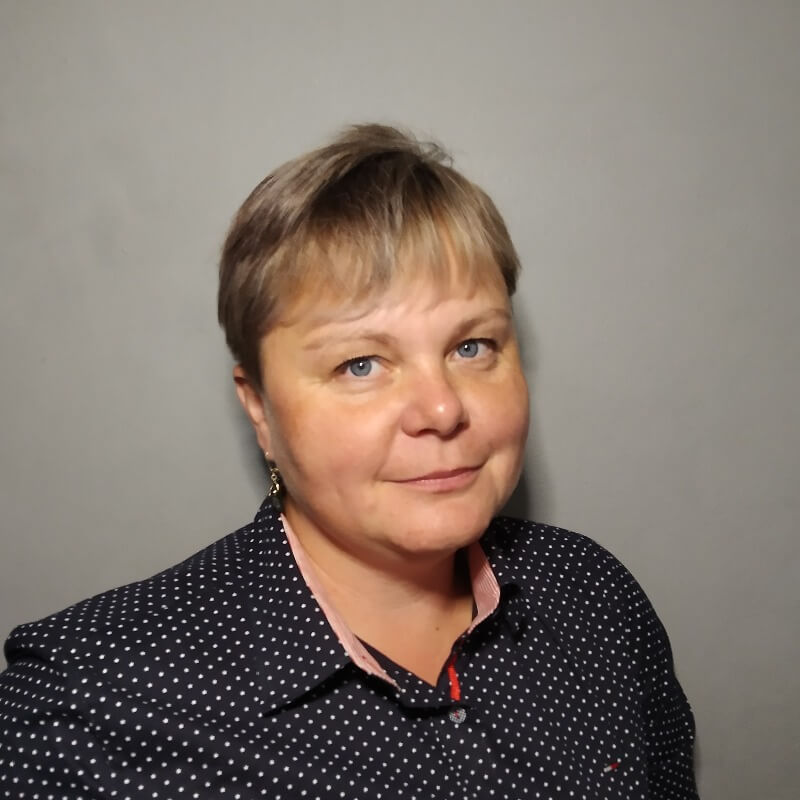 Tamara Vašíčková
Administration

Tomáš Klepek
Foreman – Maintenance Manager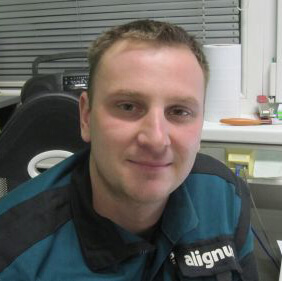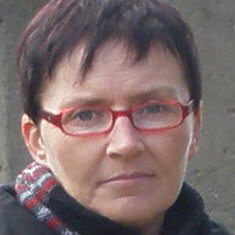 Sabine Vriz
Production und Administration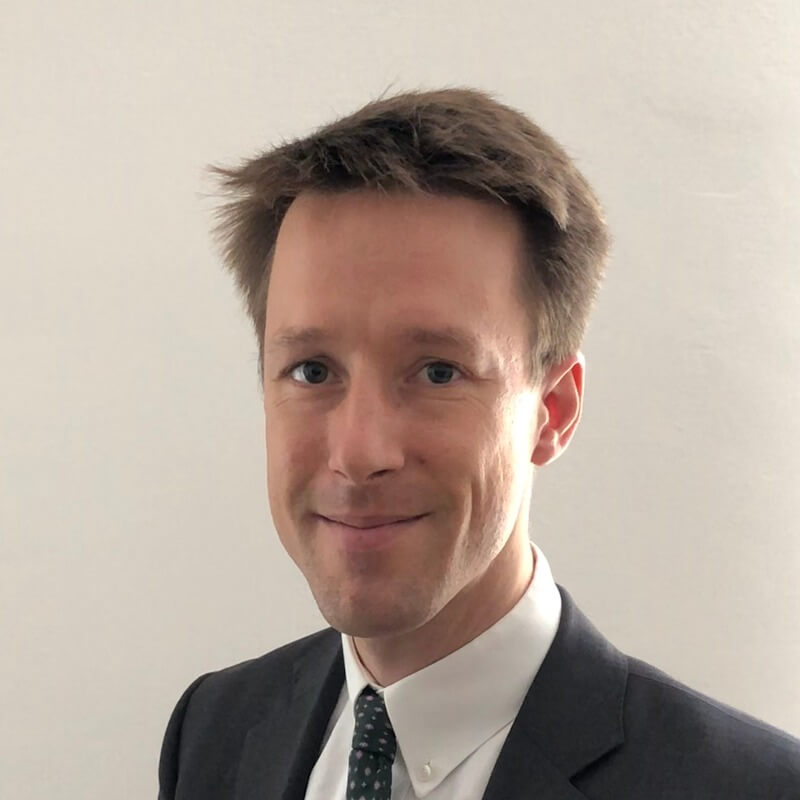 Constantin Spallart, BBA
Sales and Administration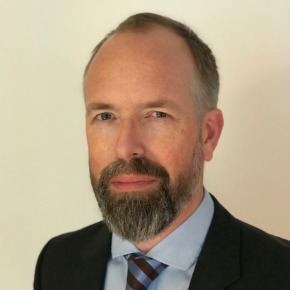 Christoph Busch
Accounting
How we will implement our values?
Customer Focus
We strive to build strong relationships with our customers and help make them more profitable.  When they succeed, so do we.
Relentless Pursuit of Lowest Cost
We will never stop driving to achieve lowest cost across the entire business.
Passion and Energy for our Business
We have a strong work ethic and commitment to the success of Alignum. Our key people act with a strong sense of business leadership.
Acting with a Sense of Urgency
We move quickly, basing our decision on immediate factual knowledge and understanding of our business. We focus and we fix.
Respect for Each Other
We believe in open communication, straight talking, respect and the safety and wellbeing of others.
Encouraging and Developing Excellent People
We encourage everybody to be their best.  Our best people are recognised, supported and challenged to achieve beyond their initial expectations.
Innovation
We continually search for better ways of doing things.  We are never satisfied with the status quo.
Alignum GmbH
Schubertring 4
A – 1010 Wien
Österreich
Tel +43 1 409 79 28, Fax +43 1 409 79 28 23
alignum@alignum.com, www.alignum.com
Alignum GmbH
Schubertring 4
A – 1010 Wien
Österreich
Alignum CZ s.r.o.
průmyslový areál Paskov
CZ-73943 Staříč 542
Czech Republic
Tel +420 558 44 54 11, Fax +420 558 44 54 22
alignum@alignum.com, www.alignum.com
Alignum CZ s.r.o.
průmyslový areál Paskov
CZ-73943 Staříč 542
Czech Republic
Alignum GmbH
Vorderbruck 66a
A – 2770 Gutenstein
Österreich
Tel +43 1 409 79 28, Fax +43 1 409 79 28 23
alignum@alignum.com, www.alignum.com
Alignum GmbH
Vorderbruck 66a
A – 2770 Gutenstein
Österreich